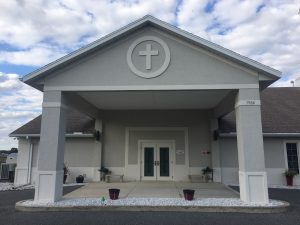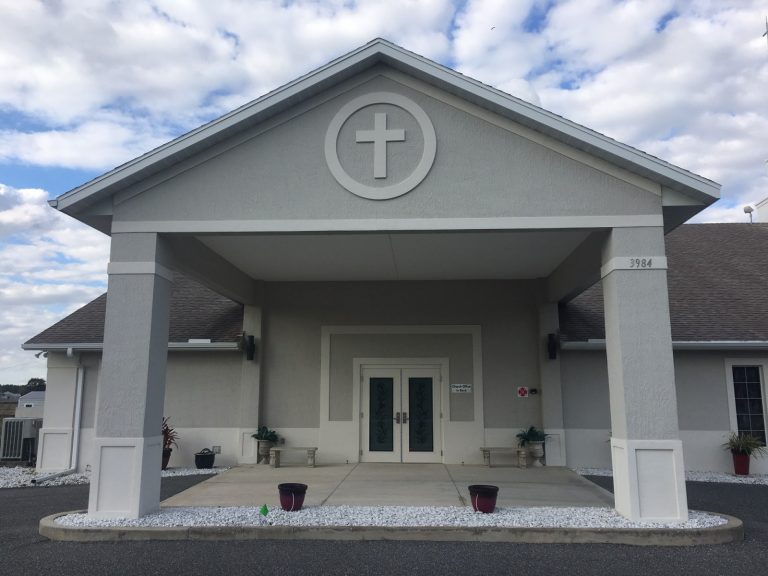 Faith Presbyterian Church has a simple hope: to see people come to know Jesus Christ and grow in their Christian faith. For over 25 years we've been helping spread God's good news here in The Villages area and throughout the world. We pray that God will continue to use our congregation. Whether you've been attending church for years or haven't stepped into a sanctuary in decades, we hope you'll come and join us on Sunday.
All parts of our worship are grounded in Scripture. During the worship service, you'll hear our faith expressed in the hymns we sing, the prayers we offer up to God, and our pastor's expository preaching.  Our traditional worship reflects our adherence to the Reformed Faith found in the Westminster Confession of Faith and the Larger and Shorter Catechisms.
After the service, you will have a chance say hello to our pastor and anyone else you see. We welcome the opportunity of getting to know you.
No matter what your Christian background is (or isn't), we hope you'll visit us on Sunday. Our Sunday school starts at 9:45 am followed by a time of fellowship at 10:25. Our worship service starts at 10:55 am.